FRESH 2021
SoLA Contemporary, 3718 West Slauson Ave, Los Angeles, CA 90043
On View: August 28, 2021- October 9, 2021
Juried by: Anuradha Vikram
Artists: Astrid Francis, Beth Levy, Carmel Katumba, Christen Austin, Diqing Xu, Flora Kao, Jane Orr, Jo Ann Block, John Sollom, Kathleen Greco, Lauren Haze, Leah Knecht, Lejin Fan, Lorraine Bubar, M. Robert Markovich, Mara Zaslove, Maxwell Kazuo, Mia Johnson, Michael Allyn Roy, Michael Ryder, Michele Castagnetti, Molly Champlin, Nandi Jordan, nicolaalee, Nicole Rademacher, Rhiannon Isabella Valenti, Richard Gayler, Sarah Stone, Shane Foley, Silvia Wagensberg, Stephen Anderson, Steven Baboun, Vivian Wenhuey Chen
Opening & Press Preview: Saturday, August 28, 2021, 1-6PM
Closing: Saturday, October 9, 2021, 1-6 PM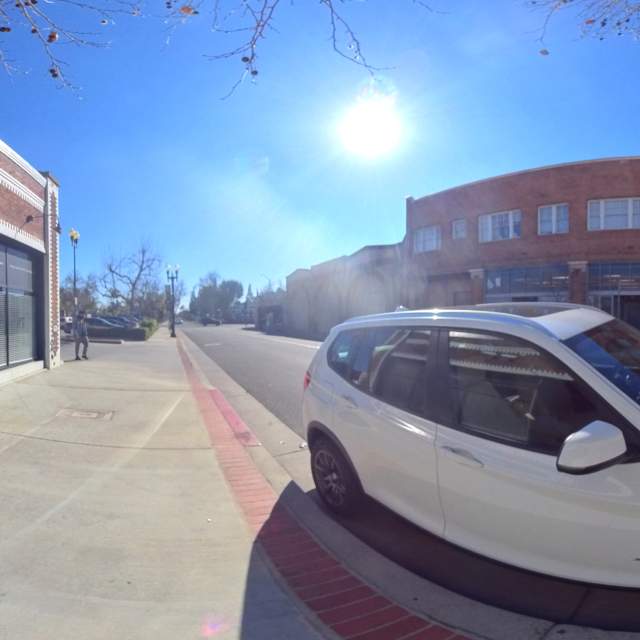 CAR CULTURE

Virtual Tour | Orange County Center for Contemporary Art
OCCCA's Car Culture Virtual Opening Feb. 6, 2021

 
Piecing together a picture of 'Car Culture' at the Orange County Center ...

The "Car Culture" show is open online and in-person through March 20 in a Santa Ana venue. Here are some highlig...
:  Orange County Center for Contemporary Art  February 6-March 20 2021.  117 N. Sycamore St., Santa Ana, Ca 92701  "Car Culture"  Opening Zoom reception @ 7:00 p.m. Open Call   Juror: Bryan Barcena, Assistant Curator Museum of Contemporary Art, Los Angeles (MOCA) http://www.occca.org 
More Articles ...